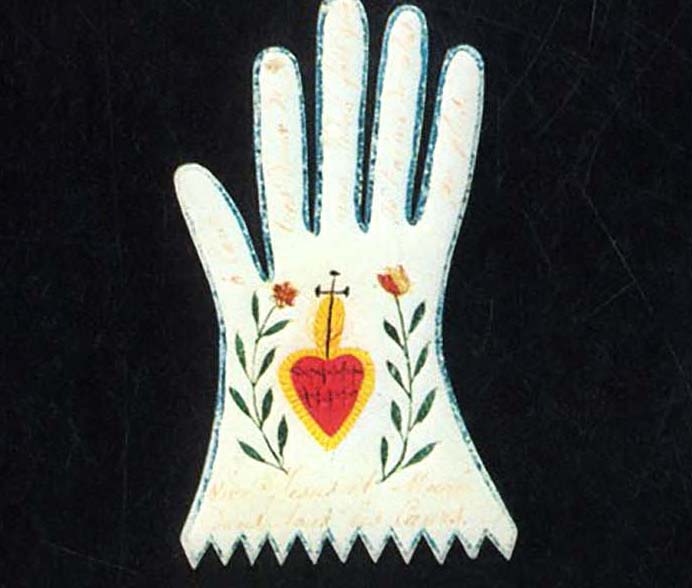 Pace Maker
As I was gowned up on the gurney
to be fitted by an affable Irish surgeon
I remembered Andy Warhol's unexpected demise
When he slipped into the anaesthetic twilight
As another trip but yet was not to return.
Left in the waiting room for unbelievers
For perpetuity, regretting what was said
And more's the point
What was unsaid.
Did I ever hint?
Did I by a casual gesture reveal
My care was way beyond mere politesse
Or the drab conventional.
Probably not.
Certainly not.


It turned out the anaesthetic was local
And I did get to flirt with the nurses.

But, said Mr O'Reilly who limped,
I can do little about your congenital
Tendancy to the tying of the Tongue.